KUOLIEN SCREW INDUSTRIAL CO., LTD.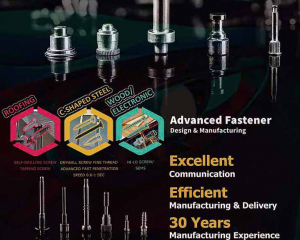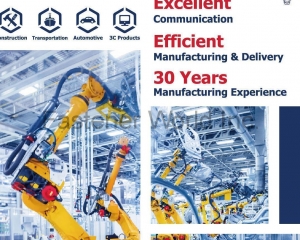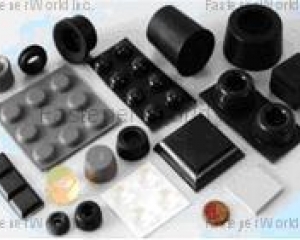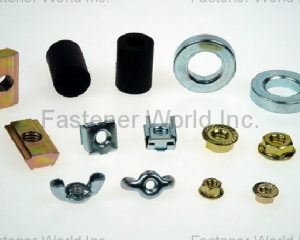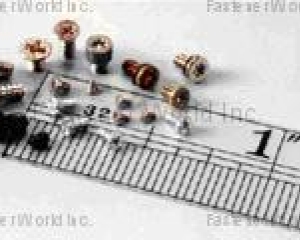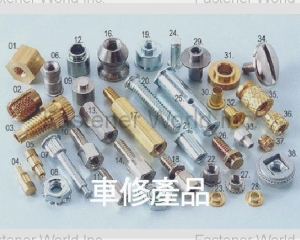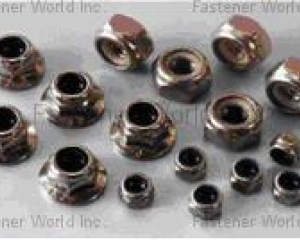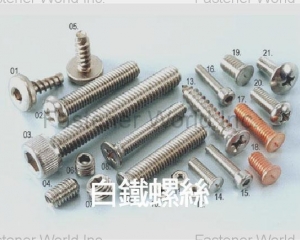 About Company
About Company


KUOLIEN SCREW INDUSTRIAL CO., LTD.

TAIWAN

112 CHIH YUN ROAD, KANGSHAN DIST., KAOHSIUNG CITY, TAIWAN, R.O.C.

886-7-6258671

886-7-6254598



Kuolien Screw lndustrial Co, a large-scale fastener supply manufacturer based in southern Taiwan.

We would like to supply you with custom made and standard high quality fasteners.

Our cost saving measure comes from cold forging production, which allows for a more efficient use of materials. We also offer CNC and stamping.

Our factories can produce any fastener 1mm-20mm to fit your needs, thanks to our dynamic range of production warehouses located throughout Taiwan. We specialize in carbon steel, stainless steel, copper, brass, bronze, and aluminum, among others. Please see the images of some of our products below.

Attached please find more information about our quality control and production facilities. We welcome all questions and inquiries. Please feel free to contact me at this address. Have a nice day.

We are also ISO 9001 certified and will be IATF 16949 certified within 2018.
Certification
ISO-9001 , IATF16949 , D-U-N-S Registered Certifiacte
Keywords
Flat Washers
Flange Nuts
Hexagon Nuts
Square Nuts
Hexagon Head Bolts


Overseas Factory / Branch

Main Product
Flat Washers
Flange Nuts
Hexagon Nuts
Square Nuts
Hexagon Head Bolts
Triangular Thread Screws
High Low Thread Screws
Taptite Screws
Machine Screws
Hexagon Head Cap Screws
Hexagon Washer Head Screws / Bolts
Socket Head Cap Screws
A. Screws, nuts, rivets, washers maker.
B. Lathing parts and rod maker.
C. SPEC

1. Screws diameter sizes range from 1mm to M10.
2. Screws length sizes range from 1mm to 6 inch (cold forging).
   Heat forging might reach up to 2,000mm.
3. Nut range from M2 to M24
Exhibitions Attended

2018/10/30-11/01
INTERNATIONAL FASTENER EXPO
Ads