HAIYAN WEISHI FASTENERS CO., LTD.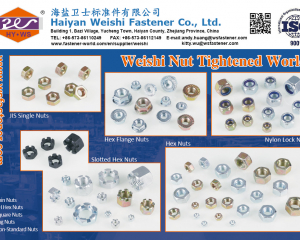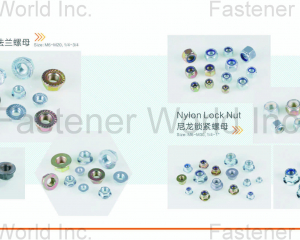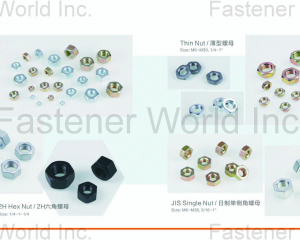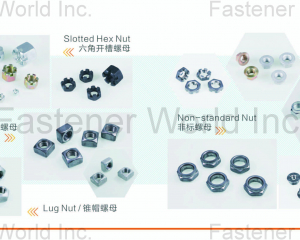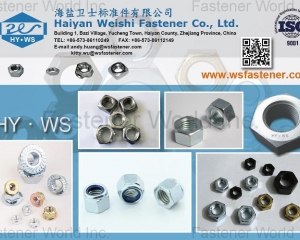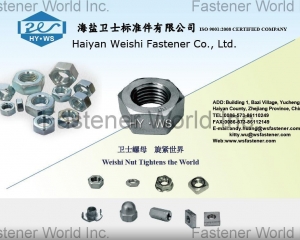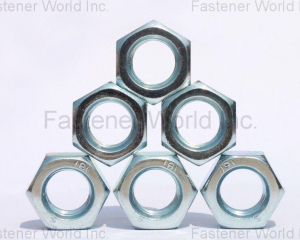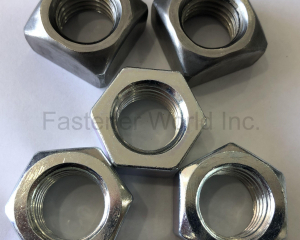 About Company
About Company


HAIYAN WEISHI FASTENERS CO., LTD.

CHINA

Building 1, Bazi Village, Yucheng Town, Haiyan County, Zhejiang Province, China

86-573-86110249

86-573-86112149

MANUFACTURER


Haiyan Weishi is a manufacturing expert in nuts. In the past 25 years since 1995, the company has continued manufacturing GB/DIN/ANSI/BS-compliant standard nuts as well as supplying non-standard fasteners. Just recently, it announced the rollout of M30-M36 DIN934 nuts and 1-1/8, 1-1/4 nuts as an addition to the product line so that clients can purchase a complete range of nuts from small to large sizes straight from Haiyan Weishi. This enables the company to provide M5-M36 fasteners and other hardware parts in materials such as Q195, 35K, 45K, 10B33, and 40CR, raising its monthly capacity to 1,200 tons. Large nuts that could only be purchased elsewhere in the past are now available from Haiyan Weishi.
plants / Machines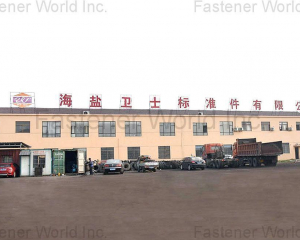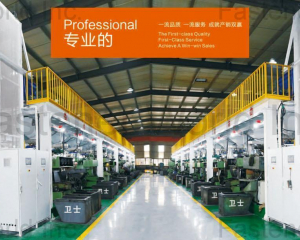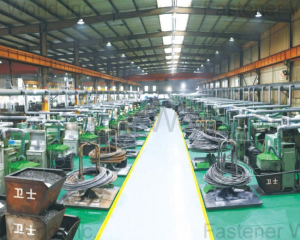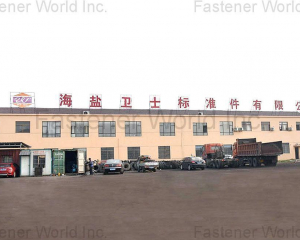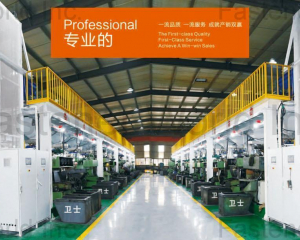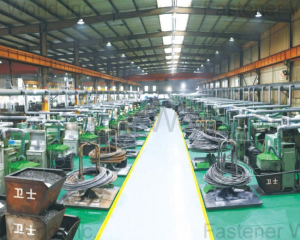 Videos
HAIYAN WEISHI FASTENER CO., LTD.
Keywords
Hexagon Nuts
Flange Nuts
Nylon Insert Nuts
American Standard Nuts
Cold Forged Nuts


Overseas Factory / Branch

Main Product
Hexagon Nuts
Flange Nuts
Nylon Insert Nuts
American Standard Nuts
Cold Forged Nuts
Heavy Nuts
Thin Nuts
Square Nuts
Dome Nuts
Tee Or T Nuts
Hex Nuts
Thin Nuts
2H Hex Nuts
JIS Single Nuts
Hex Flange Nuts
Nylon Iock Nuts
Square Nuts
Slotted Hex Nuts
Lug Nuts
Non-Standard Nuts
Exhibitions Attended

2019/06/26-06/28
FASTENER EXPO SHANGHAI
Ads