To continue to browse our website will mean that you agree us to use Cookie. We use Cookie to provide our service and carry out analysis and marketing. To further understand how we use Cookie, please refer to our Privacy Policy.
TAIWAN INDUSTRIAL FASTENERS INSTITUTE (TIFI)
TAIWAN INDUSTRIAL FASTENERS INSTITUTE (TIFI)

About Company
ABOUT COMPANY


TAIWAN INDUSTRIAL FASTENERS INSTITUTE (TIFI)

TAIWAN

NO. 533-2, GANGSHAN RD., GANGSHAN DIST., KAOHSIUNG CITY 820009, TAIWAN (R.O.C.)

886-7-6246911

886-7-6246913



Please Login

It has been 40 years since Taiwan launched into its name of fastener supply center. In the south of Taiwan Chun Yu took the lead to establish its production lines. And in the north it was Universal fastener. The two companies have not only played the roles of pioneers of Taiwan fastener industry but also have educated tremendous numbers of experienced practitioners in the business. Most of the leaders of fastener industry in Taiwan are more or less related to the two companies.


TIFI ESTABLISHED IN 1969 AND NOW HAVING 638 MEMBERS:

Seeing the fast growth of fastener industry Chun Yu, Yung-Feng, Jta Yih, Sanshing, Lu Chu Shin Yee, Kwo-Feng, Universal and Chu Nan together proposed to establish Taiwan Industrial Fastener Institute (TIFI) and the president of Yung Feng Mr. Chiang Ta-Fa was nominated to be the 1st charman. At that stage there were only 32 members. After 40 years TIFI owns 638 members now Mr. Anchor T.H. Chang of ANCHOR FASTENER INDUSTRIAL CO., LTD. is now the chairma...




FASTENER FAIR GLOBAL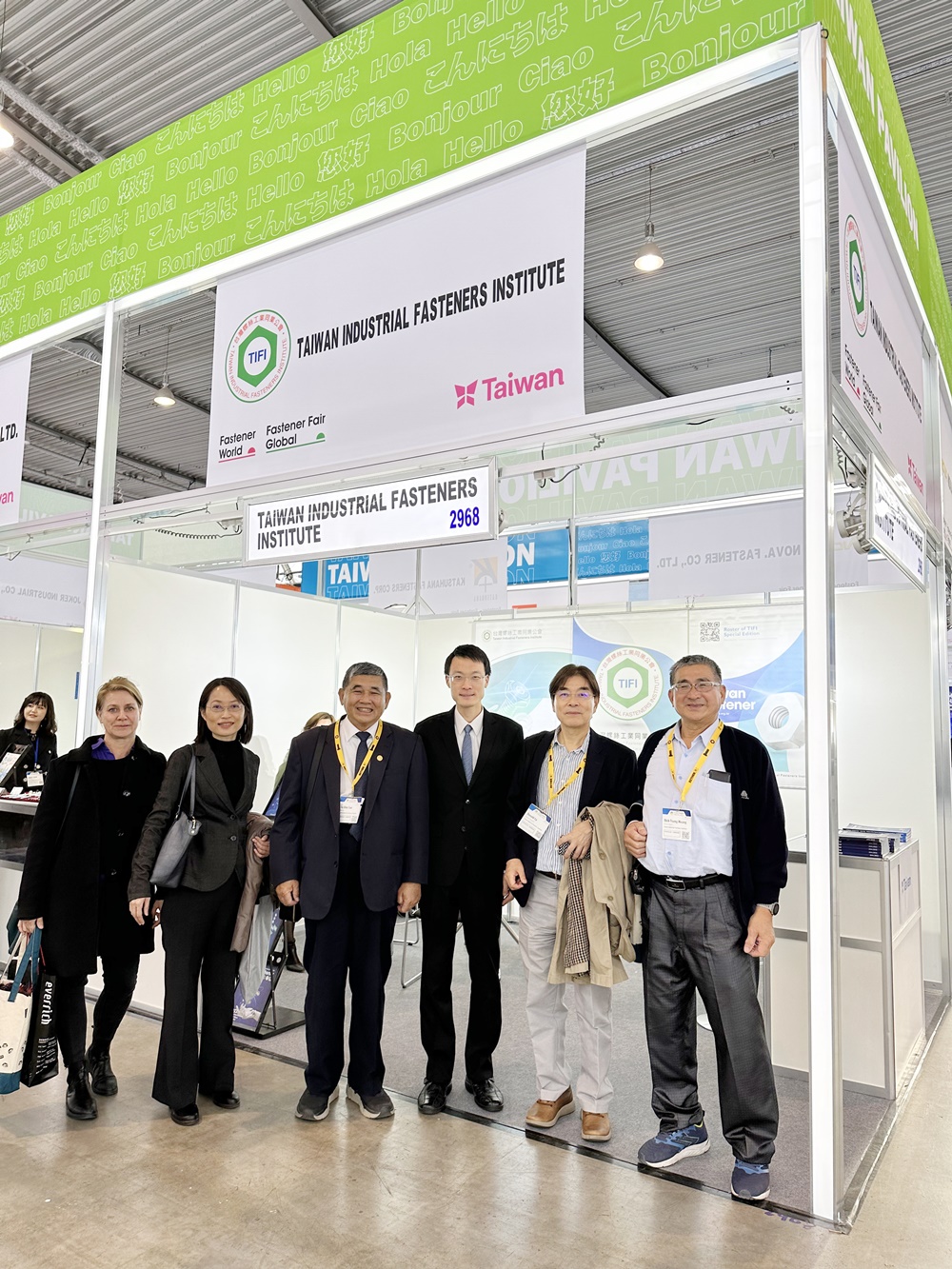 INTERNATIONAL FASTENER EXPO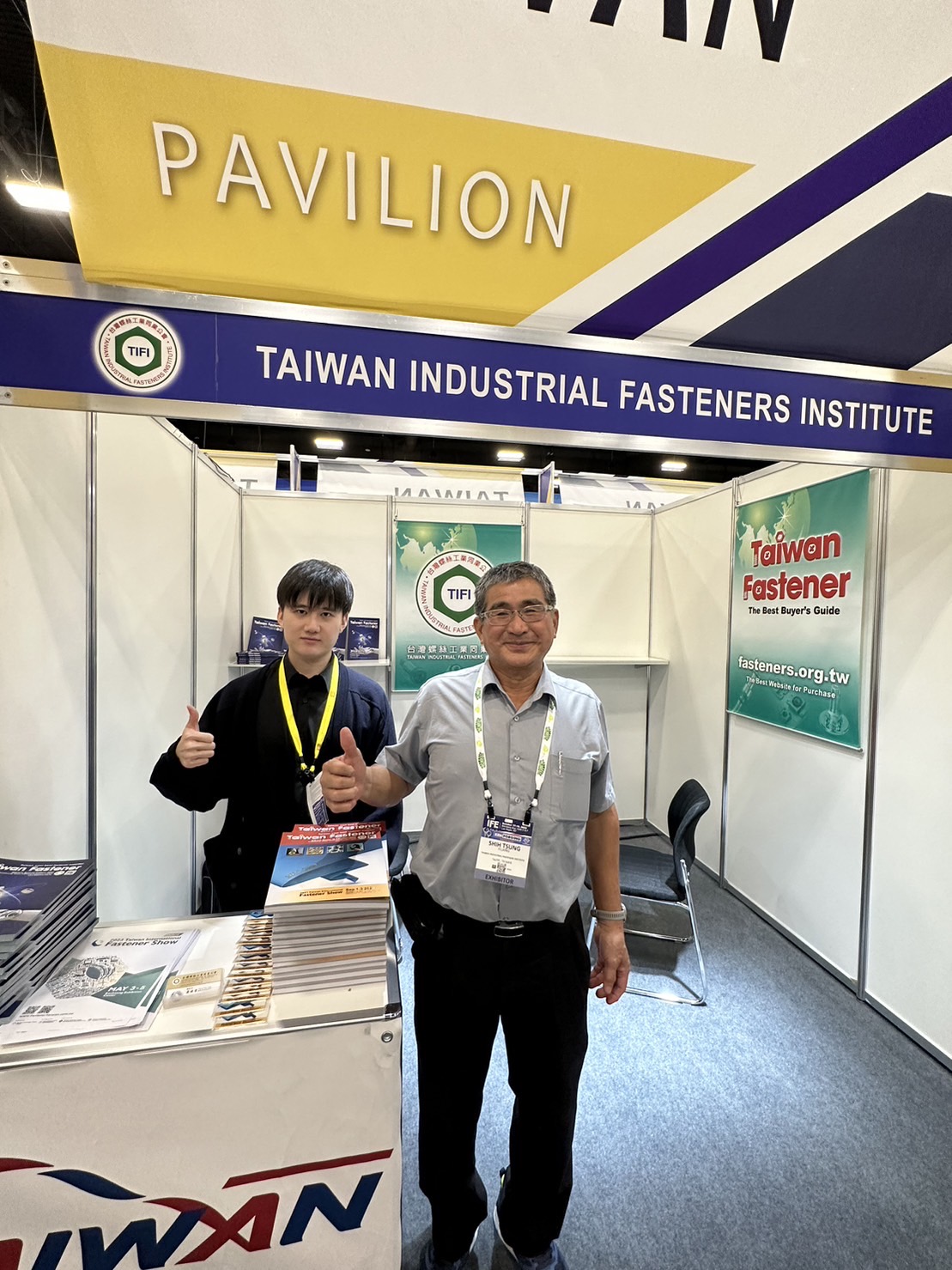 FASTENER POLAND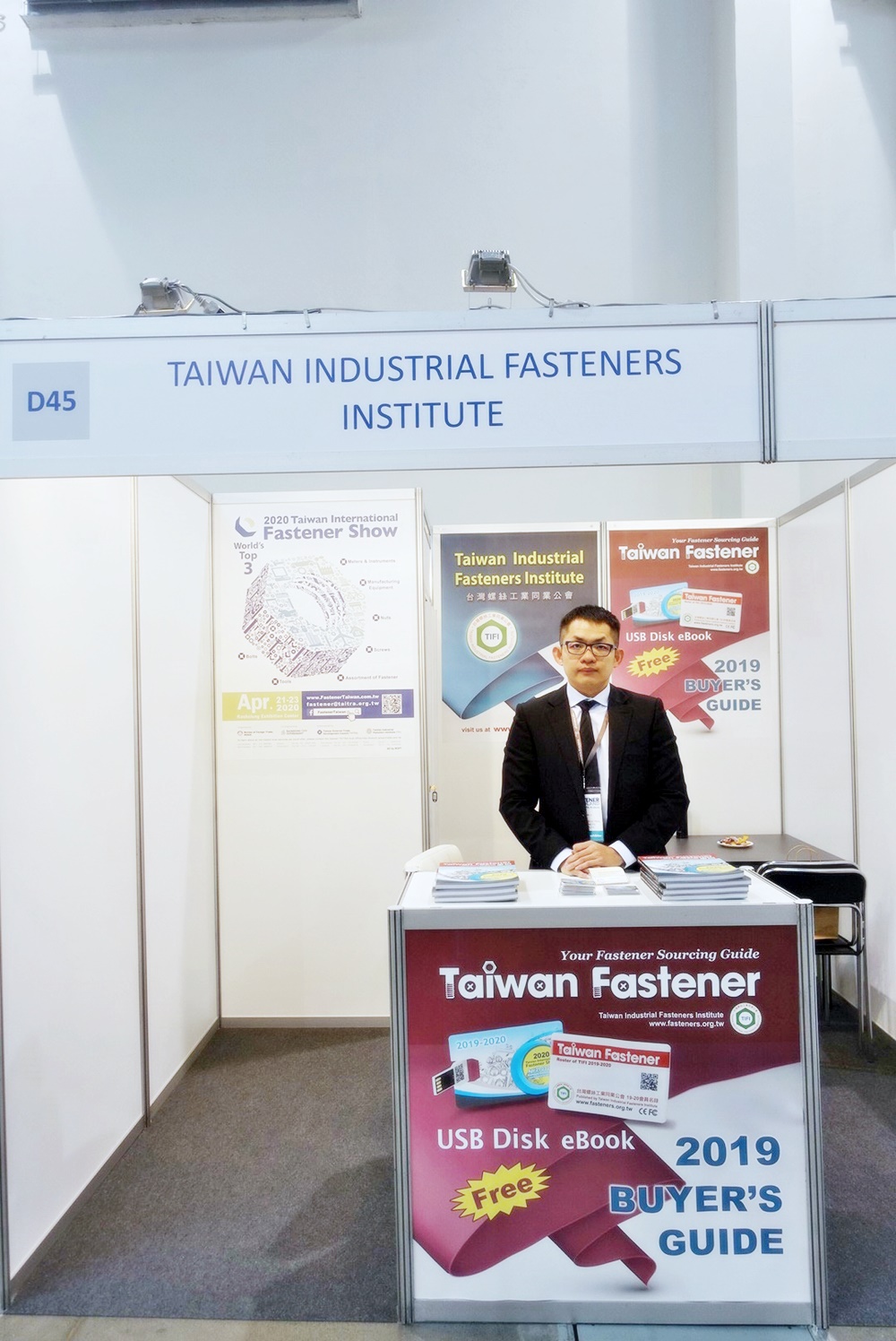 FASTENER FAIR USA