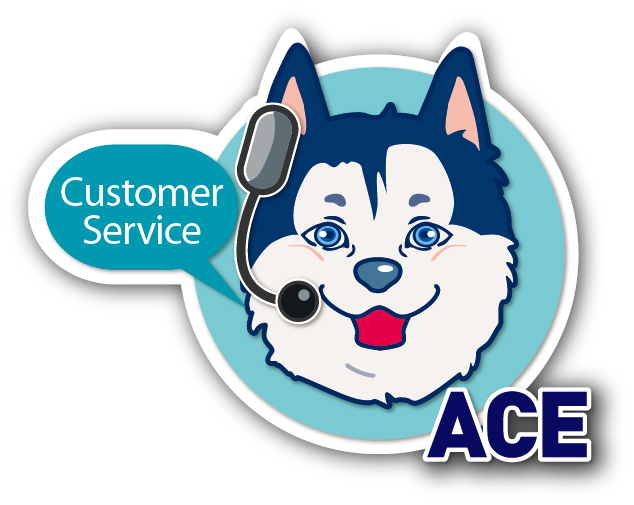 "Batch-No.-Management-Based Manufacturing"- CHIN TAI SING Establishes Highest Standard Compliant QC Model

Add to my favorite
2022-03-18
Considered a top-performing player in the global automotive and electronics components supply chains, Chin Tai Sing Precision Manufactory has been dedicated itself to the European, U.S., and Japanese markets for decades and continues to shine bright in the advanced application markets. Chin Tai Sing mainly supplies standard and customized brass inserts, brass inserts studs, clinching metal fasteners, and custom design components made of stainless steel, aluminum, and various materials. Not only its superior manufacturing technology, well-experienced team for customer service, and market-leading performance-to-price ratio have made it earn unanimous positive feedback from customers in the global advanced industries, but also its strict 0 ppm quality policy in manufacturing has won for itself two major international quality management system certificates, which are ISO 9001 and IATF 16949.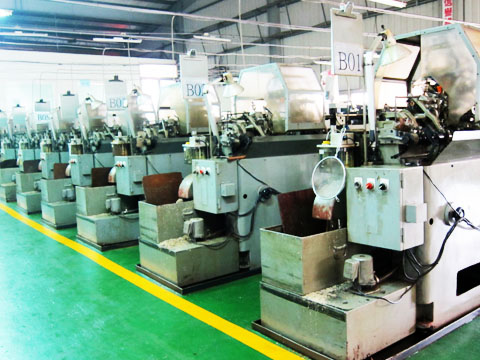 A Monthly Capacity of 20 Million Pcs - Providing RoHS/PPAP/IMDS/ISIR as Per Request
Chin Tai Sing created a perfect manufacturing triangle combined with strict manufacturing and quality control, automated high-end facilities, and batch-no.-based management on which its customers can completely rely. All of its production lines are in full compliance with ISO 9001 and IATF 16949 int'l standards. In addition, with the seamless monitoring of technicians having more than 2 decades of experience, who are capable of handling quality related issues in time, and the aid of state-of-the-art device for dimensional measurement, optical inspection, packaging, etc., it can achieve the quality level that best fits with each customer's order requirement. The monthly capacity of up to 20 million pcs also enables Chin Tai Sing to meet huge customers' demands from the global market.
"We have our quality policy strictly fulfilled from the very beginning of material sourcing through the final delivery and make no concession to any quality issues at all times. Meanwhile, we also fulfil such persistence onto relevant staff, equipment, and service and strive for offering customers the most competitive prices and products of the highest quality. Treating every customer's order with the 0 ppm criterion is the best proof! If needed, we can also provide RoHS/PPAP/IMDS/ISIR documents as per customer's request. We are even in the lead among other industry peers to adopt complete batch-no.-management-based manufacturing, allowing customers to track the status of their respective orders," said Chin Tai Sing General Manager Lee.
Extending to the R&D of More Advanced Precision Parts to Satisfy Customers' Demands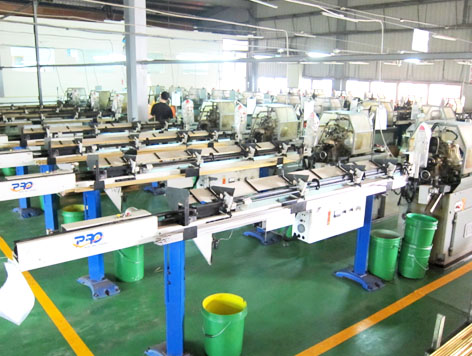 Catering to customers in the advanced markets with high-quality and highly effective products has always been the strength of Chin Tai Sing. Facing the ever-changing customer demands, Chin Tai Sing does not fear new trends or challenges and will continue to lead a strong technical team to offer customers the most satisfying service in anticipation of becoming the strongest support behind all industrial customers.
General Manager Lee noted, "Capacity and quality are two aspects customers care about the most. In the future we'll continue to dedicate to the R&D of more precision parts with the tolerance of ±0.01 and introduce more advanced automated production and inspection equipment to enhance manufacturing efficiency and yield rate and help customers achieve the best value of their brands."
Contact:

General Manager Lee
Chin Tai Sing
Batch no.-based management
quality control model
automotive parts
electronics parts
金泰興
批號管理
車用零件
電子零件

Subscribe