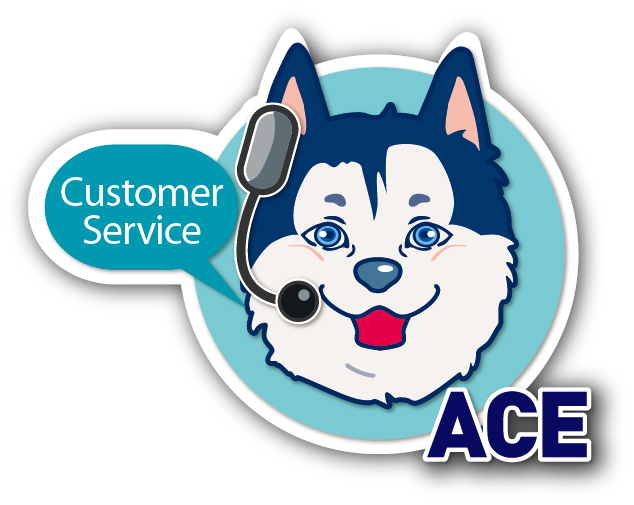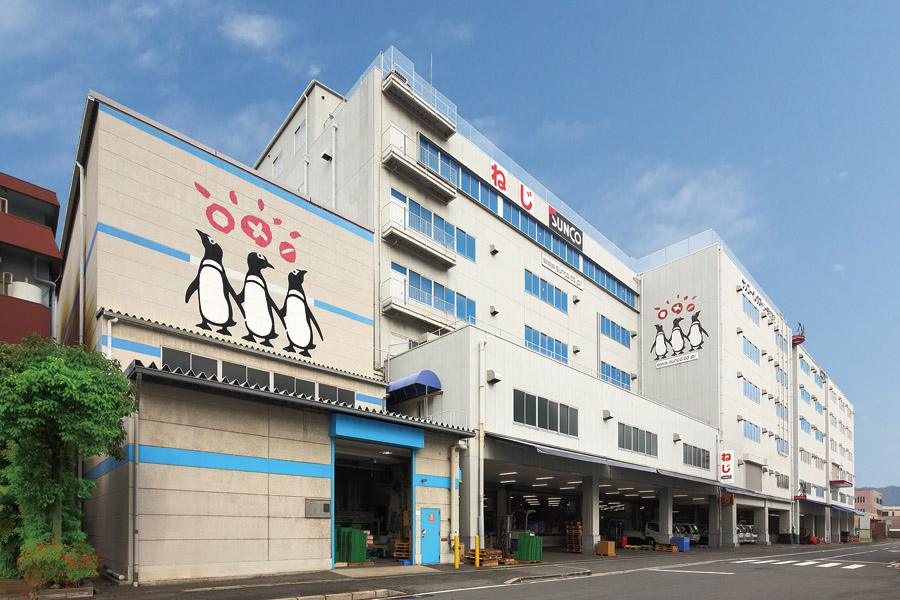 1.4 Million Types of Japan High Quality Fasteners for Speedy Delivery to Europe Sunco Industries Co., Ltd.

Add to my favorite
2022-05-19
If you are looking for JIS quality-guaranteed fasteners for any types of assembly and applications, you will definitely go for a source with a huge collection and lightning-fast delivery to your country outside of Japan. If you haven't guessed it, I'm referring to the top fastener distributor in eastern Osaka (heartland of Japan's fastener manufacture) named Sunco Industries which literally lives on its catch phrase: "There's no fasteners that we don't have in stock". Already known in many parts of the world, this fastener warehouse giant partners with local distributors in many countries, and helps companies in and outside Japan to procure JIS fasteners. Collaborating with over 1,200 Japanese fastener suppliers, Sunco Industries has an IT-driven mega distributing center and an automated pallet flow warehouse and provides inventory service to help clients expand market shares.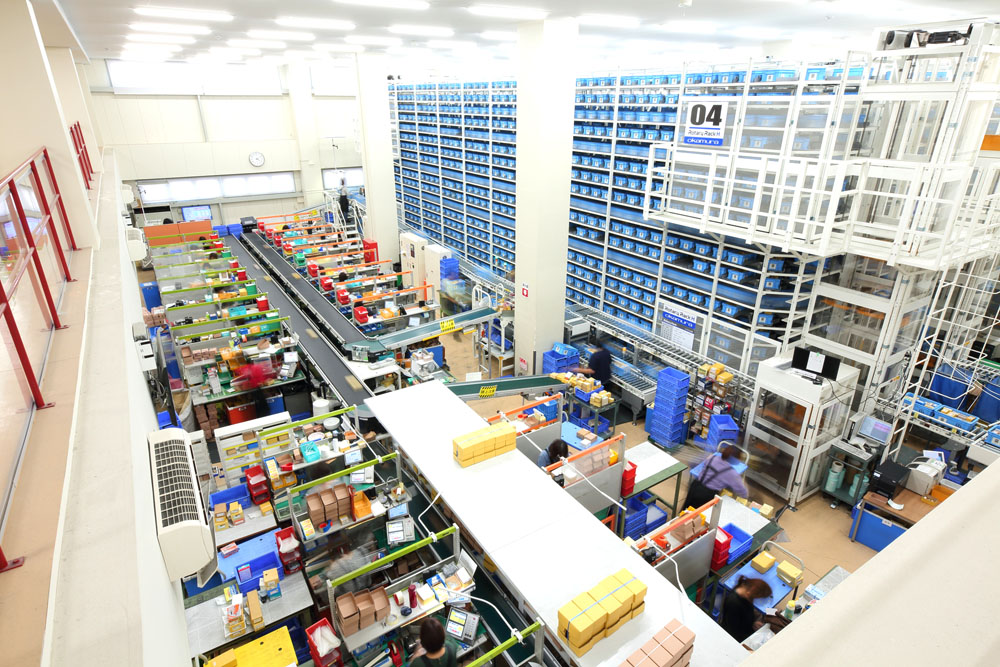 Turning One of the Focuses to Europe;
Apt Strengths for Japanese Tailored Service
Sunco Industries tells Fastener World that a large amount of Japanese machines are used in Europe, typically machine tools and electric appliances. Maintaining these machines requires using JIS fasteners, but many local distributors have given up profiting from this business because they don't know where to purchase and it is hard to purchase a small amount of fasteners they need, much less the long distance between Europe and Japan. "We'd like to help support them in expanding this business."
To that end, the company carries its strengths to Europe, including: (1) 1.4 million types of JIS fasteners and 200 thousand instant-delivery items in stock; (2) Next day shipment arrangement available; (3) Support for all delivery methods; (4) Access to "3Q Net Service" available for customers to check items in stock and inventory status; (5) Offering quality products; (6) Having RoHS and other certificates; (7) Support for various materials, sizes and heat treatments. To the European market, the company recommends its JIS standard fasteners, noting that its bestsellers are slim head fasteners (saving space), washer-assembled screws, products assembled with spring washers, and hex socket screws.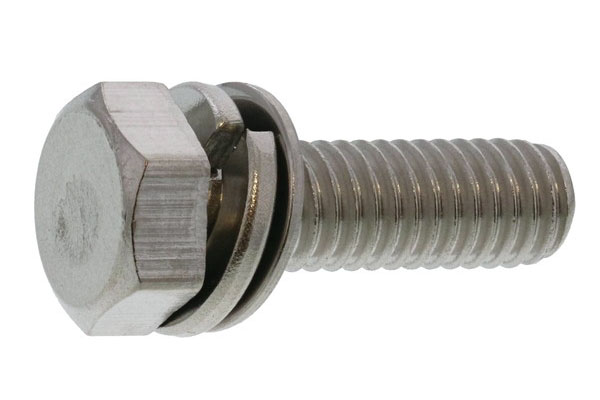 Vigorous Investment in IT and Cutting-edge Aerospace Industry
This award-recognized Japanese fastener distributor now combines mathematical model and IT to improve business and customer support. Particularly to tackle COVID-19 and the ensuing supply chain disruption. President of Sunco Industries wrote an app by himself and uses it in the company to swiftly and successfully monitor infections and contain the spread of the virus, thereby making preventions to stabilize product supply to customers.
Another step forward for the company is to support an aerospace rocket project run by Interstellar Technologies. "We supply fasteners to this project. Each rocket uses about 2,500 fasteners, and it is our mission statement to invest in this emerging industry and inspire people to widen the use of fasteners."
The Next Step Into This Year
The company enabled "3Q Net Service" interface with English support at the end of April and next it will put its English corporate website online in 2023. It is planning to introduce an advanced graphic processing system into the mega distribution center and "rotary rack technology" into the automated warehouse for more inventory space and faster delivery. With a Guinness world record in having the most long-lived female employee (aged 90) still contributing herself, Sunco Industries proves itself as one of the happiest workplace and a sustainable business supporting customers in need of fasteners.
Contact: Mr. Tomokazu Takada
1.4 Million Types
Japan
High-Quality
Fasteners
Speedy Delivery
Europe
Sunco Industries Co.
Ltd.
Sunco Industries Co.
Ltd.
140萬種
日本
高質
扣件
快速
出貨
歐洲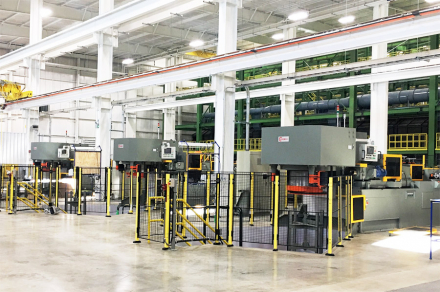 2022-05-19

Subscribe