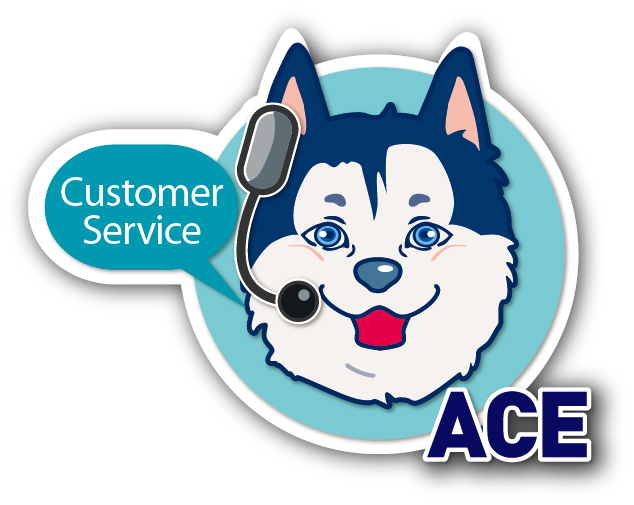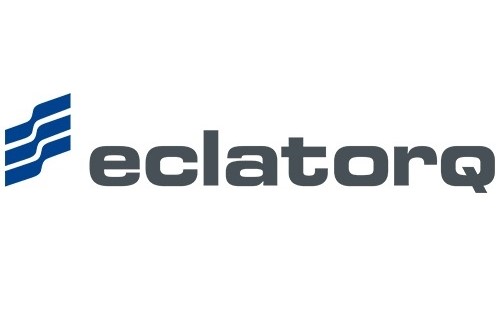 Eclatorq Technolgy (Taiwan) to Go Public in October

Add to my favorite
2022-09-29
Eclatorq Technolgy, the first digital tool maker in Taiwan, grossed NTD 286 million in the first 8 months this year, up 8.48% from the same period last year. It is expected to go publicly traded on the OTC market on October 6.
The company's net profit after tax in the first-half of 2022 was NTD 61.04 million, up 1.24 times from the same period last year, with the EPS at NTD 3.18. Eclatorq Technolgy said it will perform better in the next half year and could return to a gross profit margin of 50%. The full-year sales could set a new record.
Eclatorq Technolgy has set its target further ahead, crossing over to the dental and orthopedic industries. They hope to succeed in developing a smart fastening system that can be planted accurately into medical materials, reduce medical damages, and digitally integrate with the medical industry, and lead the Taiwanese tool industry onto a digitalized and diverse path as an advanced player.
Eclatorq Technolgy (Taiwan)
go public
OTC
digital hand tool
台灣數泓科技
數位工具
上櫃

Subscribe