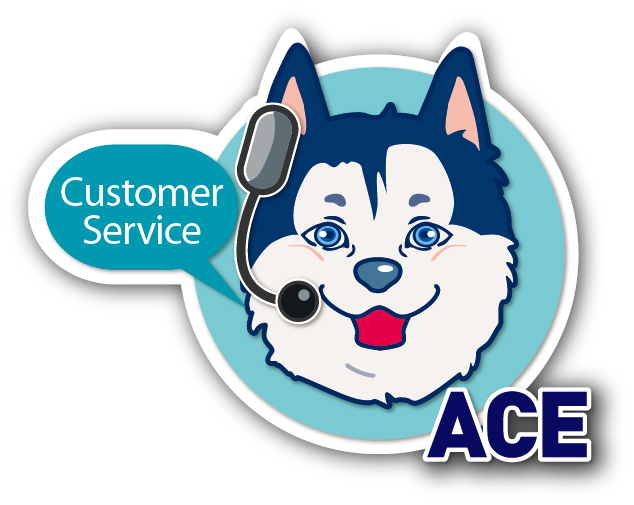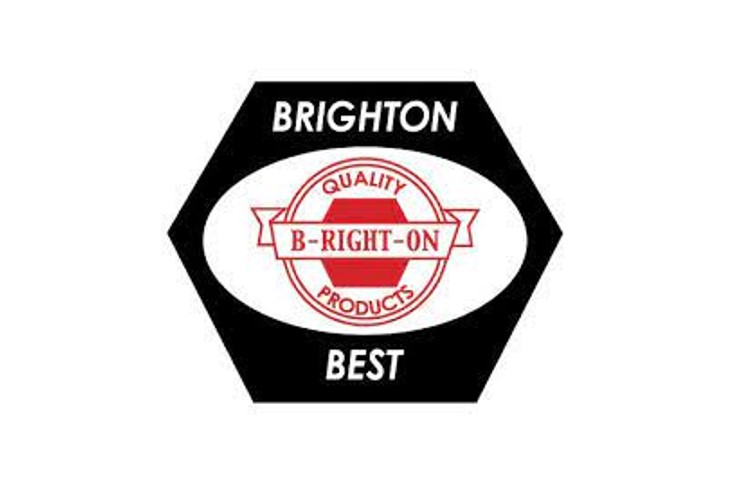 BBI President Robert Hsieh: Competitiveness in Supply Chains Should be Improved Through Increasing Value

Add to my favorite
2022-09-29
In order to deal with the lack of land and labor force, some Taiwanese companies have recently put much of their attention to cost reduction as their priority and log-term corporate development goal rather than increasing the value of their products and brands in the market, which is in fact the most important part. Noticing this phenomenon, BBI President Robert Hsieh recently shared his point-of-views on the land acquisition and labor force issues faced by many Taiwanese businesses in a thematic industrial session.

Hsieh thinks that, in the development of a business, attaching importance to how to look for cheaper labor force cannot utterly help advance the competitive edge of a business on the global market. As a result, he suggests that, be it local Taiwanese businesses or others seeking opportunities in Southeast Asian countries encouraged by Taiwanese Government's "Southbound Policy," they all should set their goal on how to increase the value of their products and brands and make the most of possible approaches to strengthen marketing and expand their market presence rather than continuously seeking for lower costs.

Hsieh also notes that, the total production value of industrial and construction products of local Taiwanese manufacturers is around NT$ 3,000 billion. If these manufacturers can be active in increasing their value (increasing their production value by 2.5%, for example), it won't be hard for them to try to increase the wages of all employees within the industry by at least 20%.

大成鋼
謝榮坤總經理
品牌價值
產品價值
Brighton-Best International
President Robert Hsieh
increased product value
enhanced brand value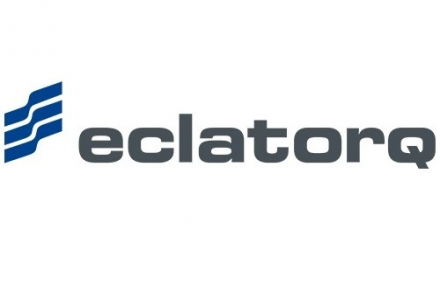 2022-09-29

Subscribe