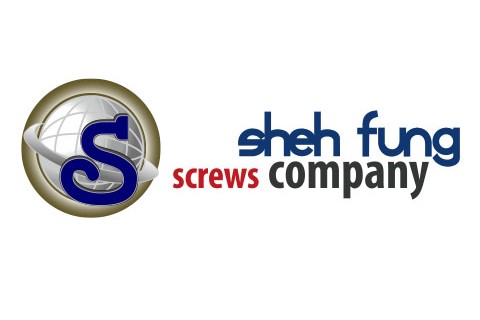 Sheh Fung Screws Invests NT$ 0.7 bn in Establishing Its New Vietnam Plant

Add to my favorite
2022-12-06
In order to fulfil global manufacturing, reinforce int'l market expansion, and satisfy further business reach in Europe and America, Taiwan-headquartered Sheh Fung Screws, replicating its digital and automated transformation experience in Taiwan, will establish its Group's first overseas manufacturing operation in Tỉnh Bình Thuận (Vietnam). It will invest NT$ 0.7 bn in establishing the phase-1 plant, which is expected to launch the trial run after Q4 2023 and will officially begin mass production by Q1 2024 at the earliest. Hosted by Sheh Fung's president Terry Tu and general manager Kent Chen as well as witnessed by prominent guests and local officials, the ground-breaking ceremony was held on December 1st, 2022.

"Based on our scale production and step-by-step advancement in automation, we're able to achieve the most efficient utilization of the capacity and human resources in our new Vietnam plant. And, with factors like EU-Vietnam FTA and EU's antidumping taxes against Chinese certain fasteners, many int'l leading brands have continuously adopted a more diversified sourcing strategy," according to Sheh Fung's general manager Kent Chen.

The new plant is planned to be completed through 2 phases of construction. The phase-1 plant will be used to manufacture medium-to-short sizes of tapping, drilling and coated screws. The monthly capacity is estimated to be up to 800 tons (around NT$ 670 million). In the future Sheh Fung will also make proper adjustment between the order intake of its plants in Vietnam and Taiwan in order to maximize the investment efficacy.

Sheh Fung Screws
new Vietnam plant
ground-breaking ceremony
market expansion
tapping
drilling
coated screws世豐螺絲
越南新廠
動土儀式
市場拓展
尖尾
鑽尾
烤漆螺絲

Subscribe