GOVERNMENTS/ASSOCIATIONS/FASTENER GROUPS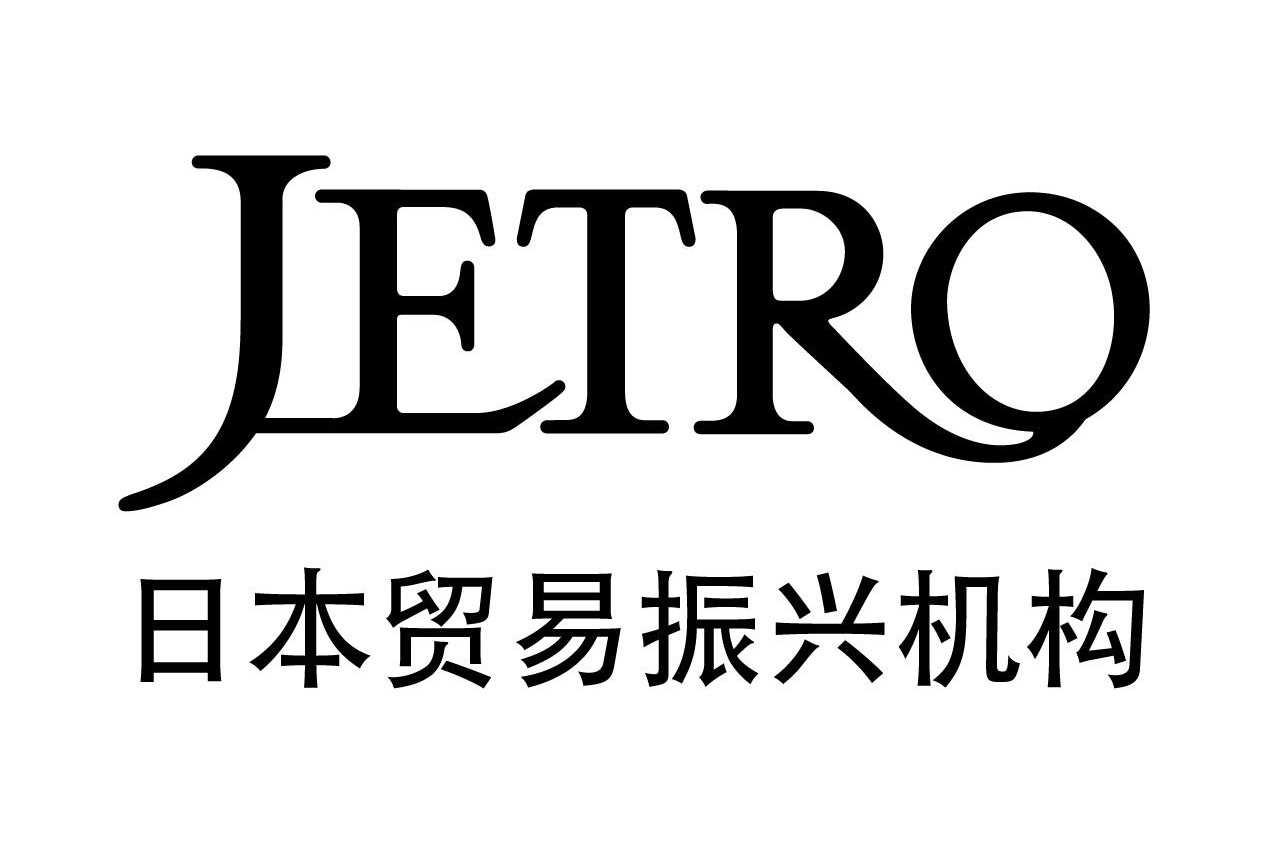 JETRO Releases Result of Survey on Overseas Japanese Companies; Auto Parts Industry Tumbles

Add to my favorite
2023-01-07
Japan External Trade Organization (JETRO) surveyed 7,173 Japanese companies around the world and published "Worldwide Overseas Japanese Companies Survey for 2022" report. The report is a barometer hinting at the future of Japanese companies in overseas markets and it draws three conclusions.
First, 65% of the 7,000 plus Japanese companies operating overseas expect to gain profit for 2022, but the losses in sectors such as auto parts are increasing. As a result of China's Zero COVID policy, more than 40% of Japanese companies in China are facing deteriorating sales, exceeding the proportion of companies having improved results.
Globally, 45.4% of Japanese companies will expand their business in overseas countries. Among them, 70% of the Japanese companies will expand in India and 60% in Vietnam, which shows that Japan is continuing to tap into the Southeast Asian market. On the contrary, the percentage of Japanese companies intending to expand in China dropped from 40.9% to 33.4%.
Second, 60% of Japanese manufacturers will re-examine the supply chain. As raw material and transportation costs rise and the risk of supply disruptions become more apparent, Japan will accelerate its localization (self-production) strategy for sourcing, production and sales. In the next one to two years, the number of Japanese personnel dispatched to overseas countries will be reduced by half compared to the pre-epidemic period, while the number of Japanese domestic employees will be increased.
Third, Japan is accelerating carbon reduction. More than 40% of the surveyed companies are already taking action to achieve decarbonization, an increase of nearly 10% over the previous year. Compared with the previous year, this figure increased by nearly 10%. The number of companies making green purchases (requiring suppliers to reduce carbon) has more than doubled. With awareness of carbon reduction spreading rapidly throughout the supply chain, non-compliant companies may face the risk of limited trading opportunities.
日本貿易振興機構
日系企業
汽車零部件
企業調查
減碳
JETRO
Japanese companies
auto parts
carbon reduction
company survey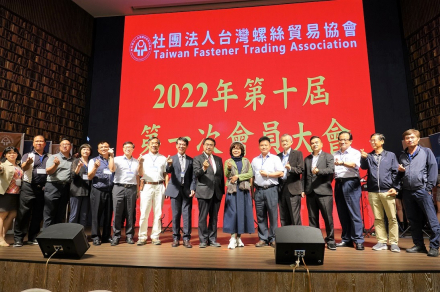 GOVERNMENTS/ASSOCIATIONS/FASTENER GROUPS
2023-01-20

Subscribe