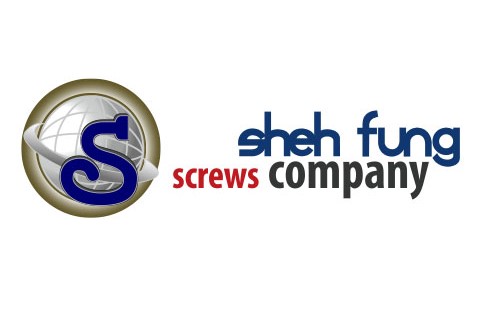 Sheh Fung Q4 2022 Consolidated Revenue up 6.11% from Previous Quarter

Add to my favorite
2023-01-17
Sheh Fung Screws announced that its consolidated revenue for December 2022 reached NT$225 million, representing a monthly growth of 0.80%. Its consolidated revenue for the fourth quarter of 2022, benefited from a gradual pickup in customer orders, reached NT$682 million, leading to a 6.11% quarterly growth. Its annual revenue in 2022 was NT$2.591 billion. The company is working hard to promote new screw products and new deployment to provide good momentum for taking orders in the future. It maintains a cautiously optimistic outlook for the first quarter of 2023.
In the fourth quarter of 2022, its major customers in the American region maintained good inventory depletion and gradually increased orders for replenishment, and Sheh Fung continued to increase order intake in the European region. In addition, its new wood screws for long size structures were able to be shipped in small quantities in December 2022.
Although the overall housing market in the U.S. has cooled down due to the continuous interest rate increase policy, the general public still maintains a certain market demand for home renovation. On the other hand, Sheh Fung is also expanding its business performance in the field of construction and engineering applications to create a positive impact on its overall operation.
世豐螺絲
建築螺絲
2022第四季
營收
季增
Sheh Fung Screws
construction screw
Q4 2022
consolidated revenue
quarterly growth

Subscribe