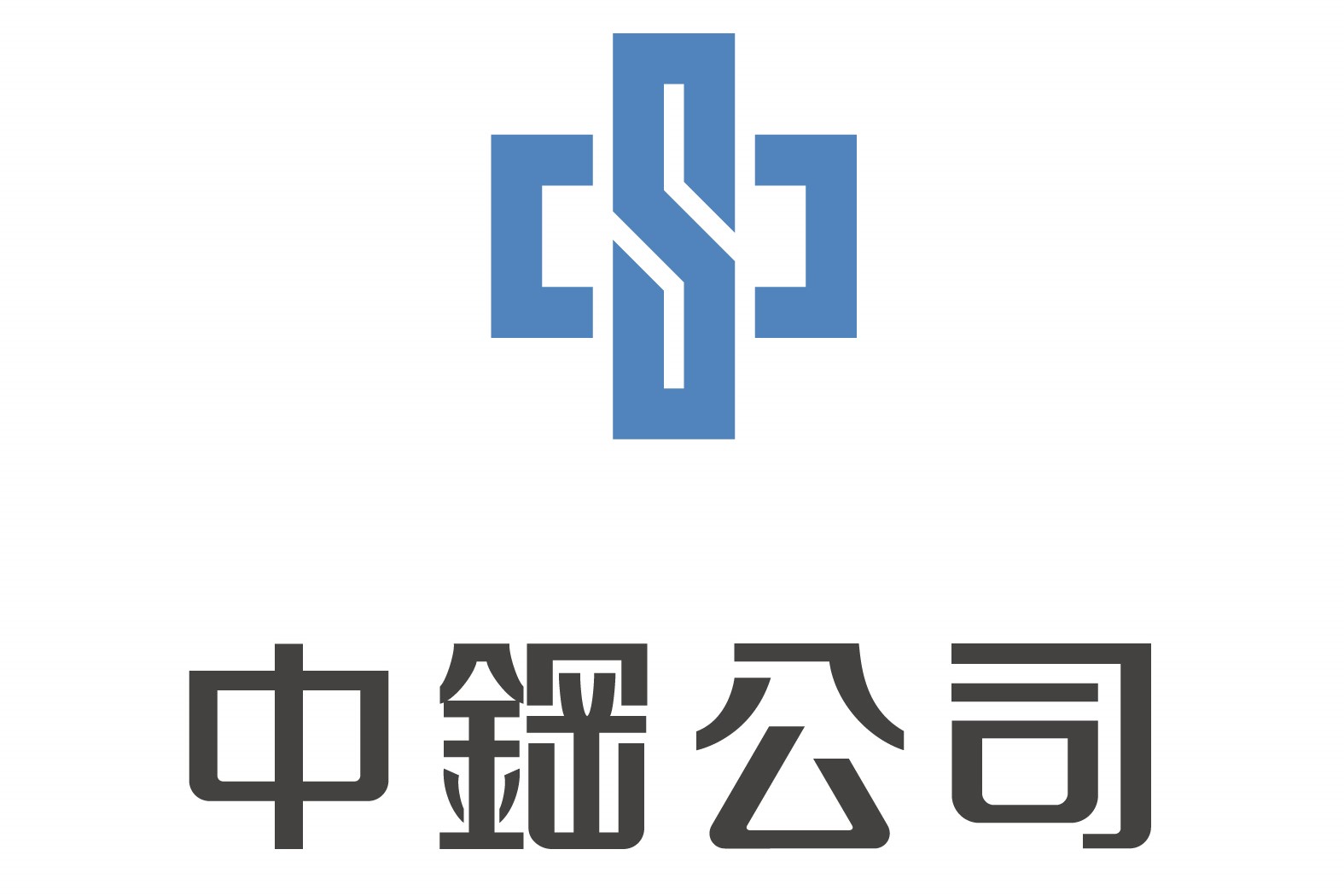 Taiwan CSC to Supply Downstream Low Carbon Emission Raw Materials

Add to my favorite
2023-01-19
The EU will require certain importers to submit carbon emission reports from October 2023, and it is expected that from 2027 at the latest, certain products imported into the European market will be required to purchase certificates. The applicable range is extended from steel and aluminum to downstream screw and bolt products. In addition to setting carbon reduction targets and planning for implementation, Taiwan CSC expects to supply downstream low carbon emission steel materials in the future, and will also join hands with Taiwan Steel & Iron Industries Association and Taiwan Industrial Fasteners Institute to assist mid- and downstream manufacturers in implementing carbon reduction operations.
In the short term, Taiwan CSC will first assist manufacturers in calculating their carbon footprints and help them obtain green certification; in the midterm, it will assist manufacturers in implementing advanced energy management based on digital transformation; and in the long term, it will assist manufacturers in complying with green production requirements and obtaining green certification for exported products.
In the face of the carbon tax to be imposed by the EU, Taiwan CSC said that in the steel industry chain, the main source of carbon emission is still the upstream steel mills. Taiwan CSC has completed an organizational greenhouse gas emission investigation, which has been verified by a third-party organization, and has commissioned the British Standards Institute (BSI) to investigate the carbon footprint of its products and help it obtain a verification declaration. Taiwan CSC has also set a carbon reduction target for implementation and expects to supply steel products with low carbon emission to the downstream industry in the future.
歐盟
碳排
碳稅
進口產品
台灣扣件
台灣中鋼
EU
carbon emission
CBAM
imported products
Taiwanese fasteners
Taiwan CSC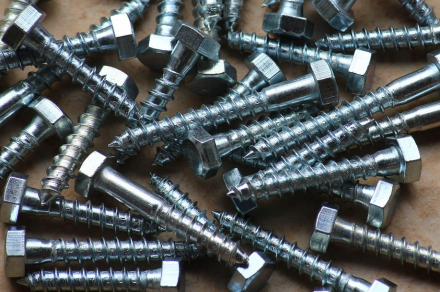 2023-01-19

Subscribe