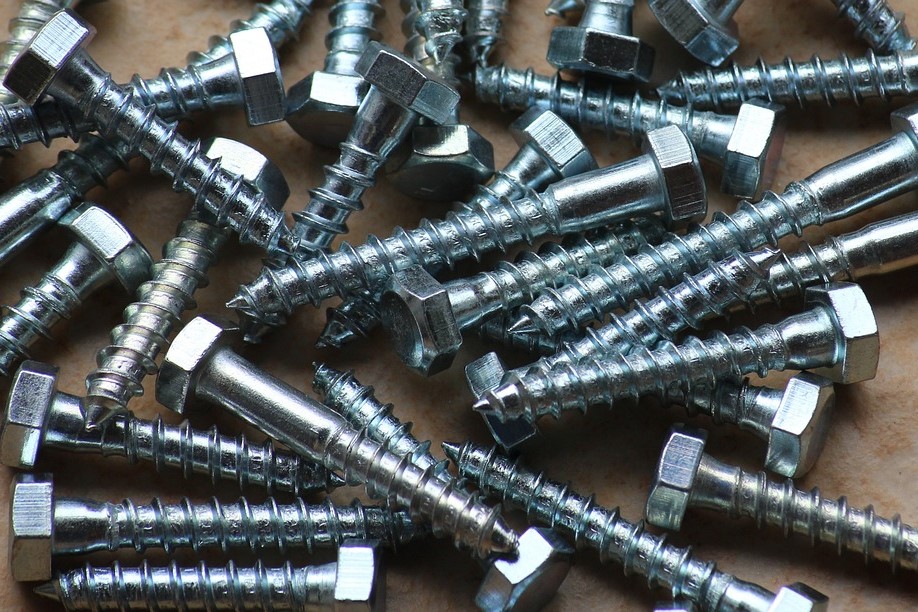 Taiwan Fastener Export Breaks USD 6 Billion Mark in 2022

Add to my favorite
2023-01-19
In 2022 Taiwan's fastener export result was the third highest in history, with an annual export volume of 1,665,300 tons, down 0.7 percent YoY, while the export value exceeded US$6 billion for the first time, reaching US$6.355 billion, or nearly NT$200 billion, a record high.
Taiwan Industrial Fasteners Institute (TIFI) Chairman Tu-Chin Tsai said that the second half of 2022 was affected by the negative global steel economy, and although the number of orders received by manufacturers was more or less affected, resulting in a slightly lower export volume than the previous year, the export volume exceeded the US$6 billion mark for the first time, mainly because the fastener industry gradually succeeded in transforming to the development of higher-value-added products, such as automotive screws, resulting in a higher average unit price, and continued to work toward precision machining and smart manufacturing.
Recently, with the gradual improvement of the international steel economy, the market situation in Europe and the United States has improved, and Tu-Chin Tsai believes that it will be favorable for manufacturers to receive orders. The fastener industry is expected to recover in the second quarter of 2023, especially starting this May, export orders will obviously improve, so the outlook for the fastener export market in 2023 is positive.
TIFI also pointed out that the average export price of Taiwan fasteners in November 2022 rose to US$3.98 per kilogram, a record high for a single month in history, but slipped to US$3.94 per kilogram in December 2022, down 1 % from the previous month, but up 4.78 % from the same period in 2021, the second highest for a single month in history.
台灣扣件
外銷
創新高
螺絲公會
高值化
Taiwanese fasteners
export
record high
high value added products
TIFI

Subscribe