GOVERNMENTS/ASSOCIATIONS/FASTENER GROUPS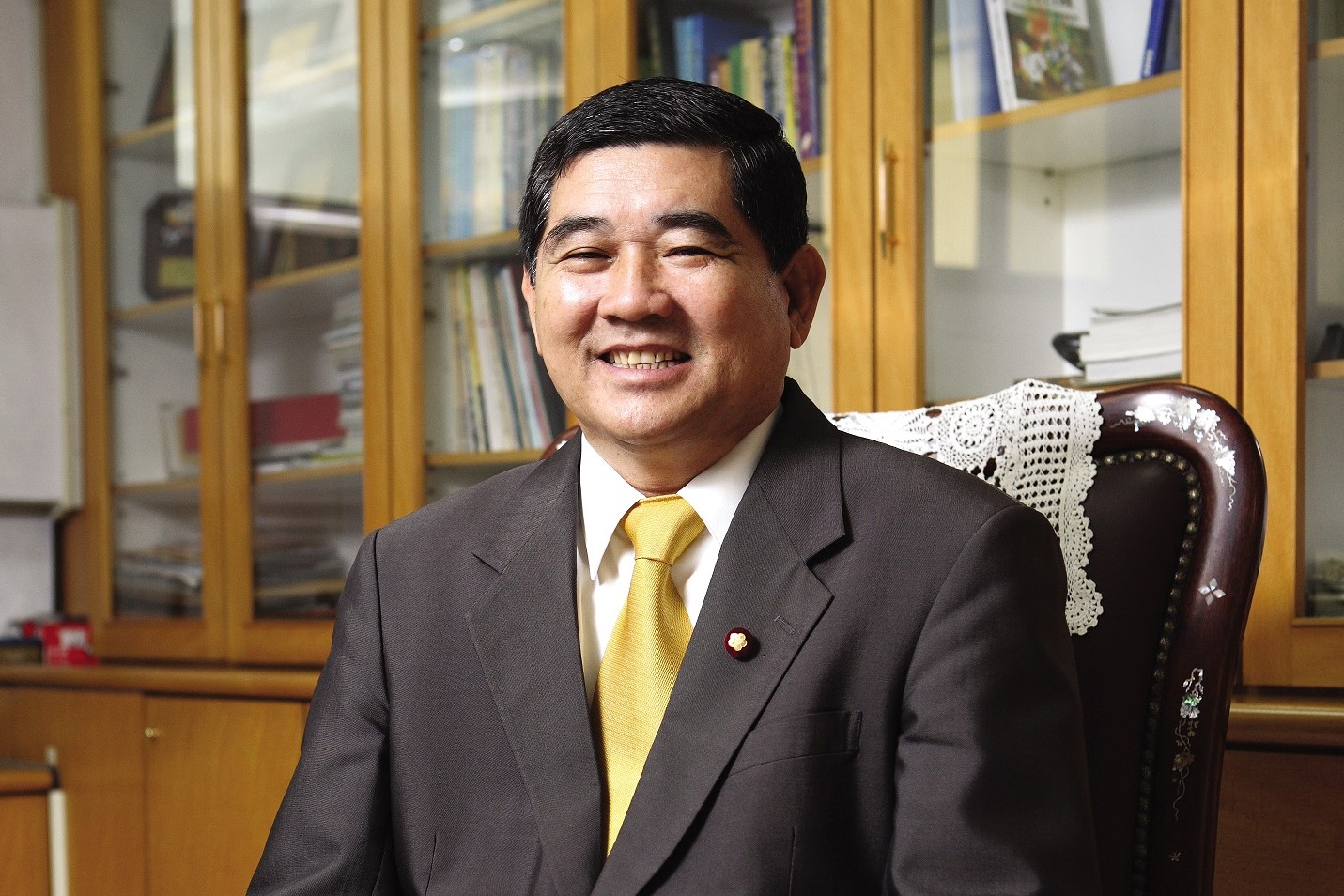 TIFI Chairman: Industry Turns Focus to Net Zero and Electricity Saving

Add to my favorite
2023-05-29
Chairman Tu-Chin Tsai pointed out that Taiwan fastener industry has become the third largest exporter of fasteners in the world by virtue of strong R&D capability, fast response, and excellent quality. However, in the face of changes in the global supply chain in the post-pandemic era, and the impact of geopolitics, global inflation, the low birth rate, and labor shortages, Taiwan fastener industry should continue to introduce automation, smart manufacturing, and digitalization in the production process to accelerate the transformation and upgrade of the industry. They should also strengthen international collaboration, expand in overseas emerging markets, and develop new products and services to increase competitiveness and market share.
Carbon neutrality is the future trend under climate change; Tsai said the fastener industry should strengthen the promotion of net zero and electricity saving technology, and introduce smart manufacturing to move in the direction of high added value for the fastener industry to have better development. He stressed that more than 130 countries around the world have announced to achieve net-zero by 2050, including Taiwan.
Fasteners belong to the steel industry, which is the target of the EU carbon border adjustment mechanism. The future carbon content calculation, carbon trading, and cost increase are all inevitable issues for the industry, and of course, the government's assistance is needed to work together to overcome them.
台灣螺絲公會
蔡圖晉理事長
淨零減碳
節電
台灣扣件業
TIFI
Chairman Tu-Chin Tsai
net zero
carbon reduction
electricity saving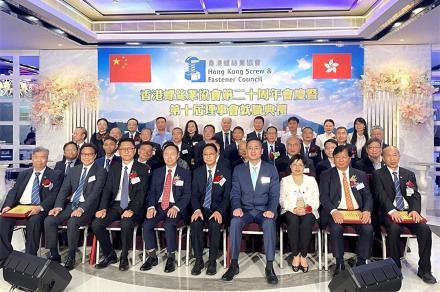 2023-05-29

Subscribe