JOKER INDUSTRIAL CO., LTD.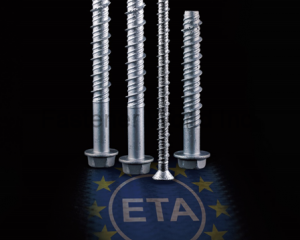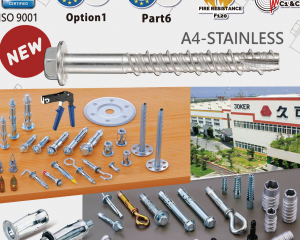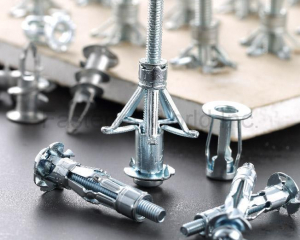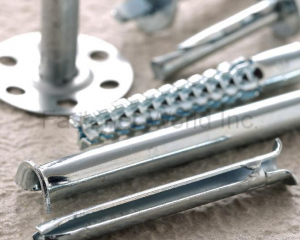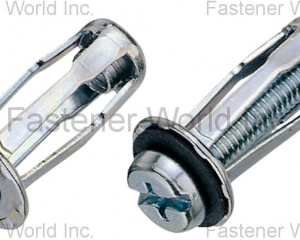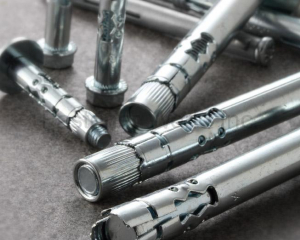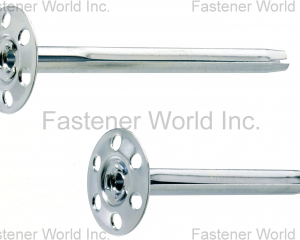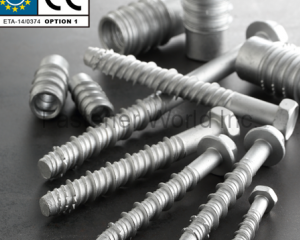 About Company
About Company


JOKER INDUSTRIAL CO., LTD. 

TAIWAN

No.10, Changbin East 7th, Changbin Industrial District, Hsien Hsi Hsiang, Changhua Hsien, Taiwan, R.O.C.

886-4-758 0187 

886-4-758 1747 , 886-4-758 2623

MANUFACTURER


Joker fastener, a screw anchor fastener and fixing manufacturer has been specialized in building anchor into 38 years and more than 90% export to Europe. In 2014, we were the first Asia concrete screw manufacturer been approved by the ETA Option 1 certificate and we will get the seismic C1/C2, A4 stainless concrete screws and more different head and drill diameter sizes for many application in Oct. 2021. Any fixing product or ideas are always welcome to discuss with us, Joker are good at new product develop, especially the technical in stamping, welding, cold-forming, threading and also the zinc die casting, find a manufacturer to develop your idea new products, Joker fastener will be your best partner.
For more info, please visit www.joker-fastener.com
Certification
CE , ETA , TÜV , ISO-9001:2015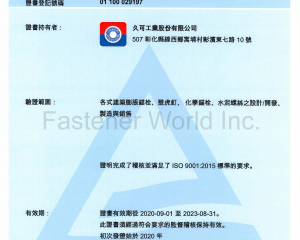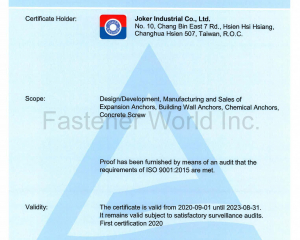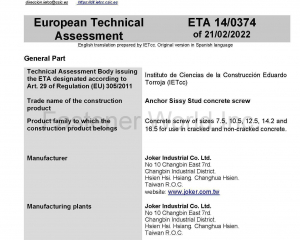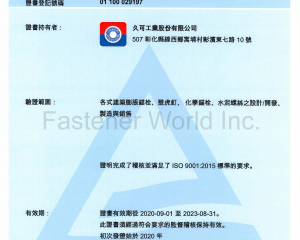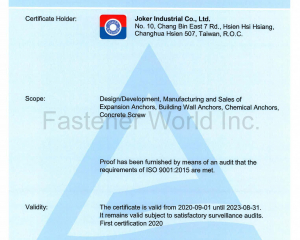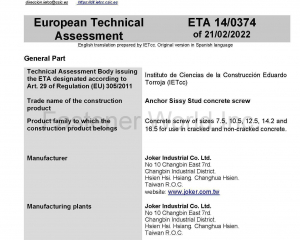 plants / Machines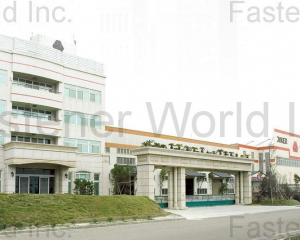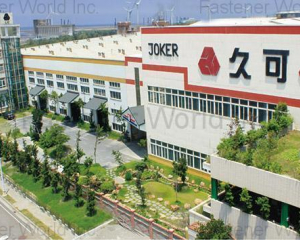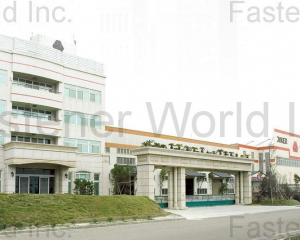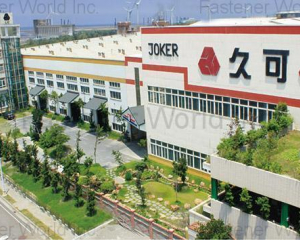 News

2019-02-22 
We are going to meet you in international exhibition for the fastener and fixing at Messe Stuttgart, Germany on 19-21th March 2019. Hall 5 - 3179

2018-09-17 
JOKER ANCHOR is gonna join the 16-18 October Poland Krakow international trade fair of fastener and fixings technology, located international exhibition and convention center expo Krakow.please find us at #D112
We change to a bigger booth for a better service to you.
located international exhibition and convention center expo Krakow.
FIND US, Seeing is believing!

2018-04-02 
JOKER ANCHOR will join 2018 Taiwan international Fastener Show in Kaohsiung from 10 to 12 April.
JOKER's Booth is at North Hall BOOTH#B2334
Any quesiton for ETA OPTION 1 Concrete screw anchor or other product developing, always welcomt to discussion at our booth.
Videos
ETA concrete screw/ concrete bolt/ screw bolt/ Option1 for cracked and noncracked concrete. (seismic
Hollow wall anchor/ Molly anchor/ JOKER's patent/
Keywords
Hollow Wall Anchors
Concrete Screws
Jack Nuts
Metal Insulation Plugs
Construction Fasteners


Overseas Factory / Branch

Main Product
Hollow Wall Anchors
Concrete Screws
Jack Nuts
Metal Insulation Plugs
Construction Fasteners
Express Nails
Easy Anchors
Concrete Nails
Sleeve Anchors
Metal Frame Anchors
Safety Nail Anchors
Express Hanger
Nail In Anchors
Concrete Anchors
Wall Plugs
Key Anchors
Concrete screw anchors (ETA Option1/Part6), Drywall Anchors, Hollow wall molly anchor, Ceiling anchor, express nail, metal insulation fixing, Hammer drive anchor, sleeve anchor, wedge bolt, Rivet jack nut, New Fixing, Easy Anchor, Sissy Anchor, Light Concrete Nail
Exhibitions Attended

2023/03/21-03/23
FASTENER FAIR GLOBAL

2019/10/08-10/09
FASTENER POLAND

2019/09/18-09/19
INTERNATIONAL FASTENER EXPO

2019/03/19-03/21
FASTENER FAIR STUTTGART

2018/10/16-10/18
Fastener Poland 2018- Joined by Fastener World and Over 30 Taiwanese Exhibitors Interested in E. Eur
Ads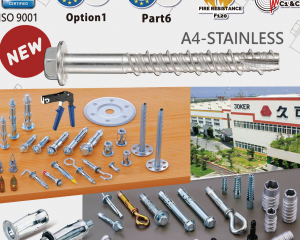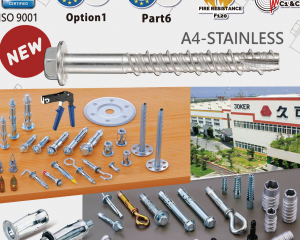 Company Report