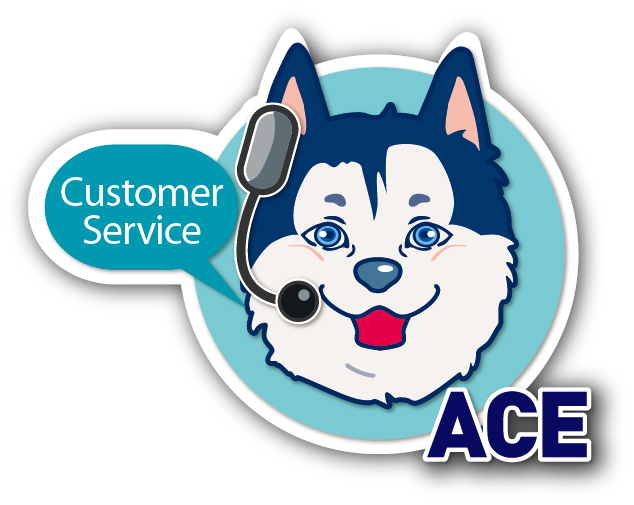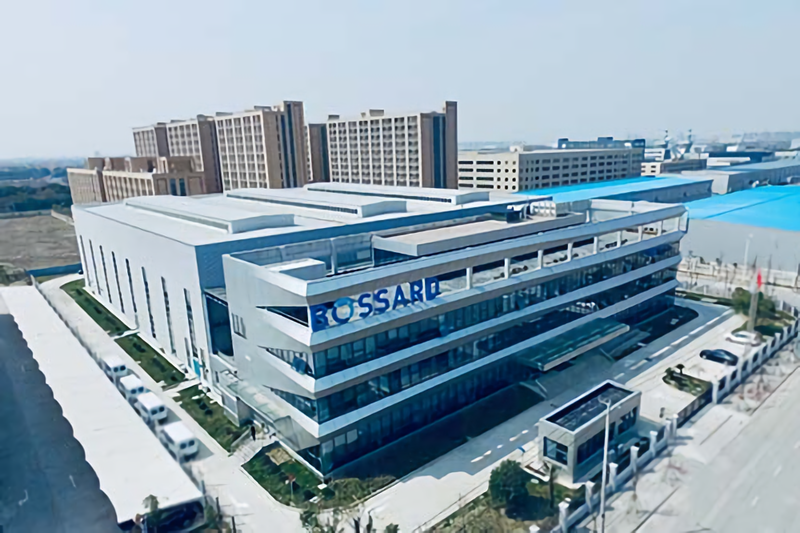 Bossard Shanghai Obtained AS9120B Aerospace Certificate

Add to my favorite
2022-09-28
Bossard Shanghai has acquired a certificate AS9120B Aerospace Quality Management Systems in China, which indicates that the company can offer aerospace clients certified fastener products and service.
"I am very pleased that Bossard has obtained the AS9120B certification, which fully proves that we have the ability to provide fasteners that meet the requirements of the aerospace industry. At the same time, I am also looking forward to Bossard's more than 190 years of experience in fastening technology that brings innovative breakthroughs in this field," said Simon Law, President of Bossard China.
The safety and quality of fasteners are of paramount importance to the aerospace industry. Since entering the Chinese market in 1999, Bossard has always maintained its focus on the aerospace industry. "With the AS9120B aerospace quality management system certificate, we will support China's aerospace industry by further expanding our fastener products and services such as: locking and anti-loosening fasteners, self-clinching technology, riveting technology, self-tapping screws, fastener selection and testing services.
Bossard Shanghai
AS9120B Aerospace Certificate
柏中緊固件(上海)有限公司
AS9120B航空航天品質管理體系認證

Subscribe